Elevating Community, Empowering Storytellers, Increasing Diversity, Through the Power of Story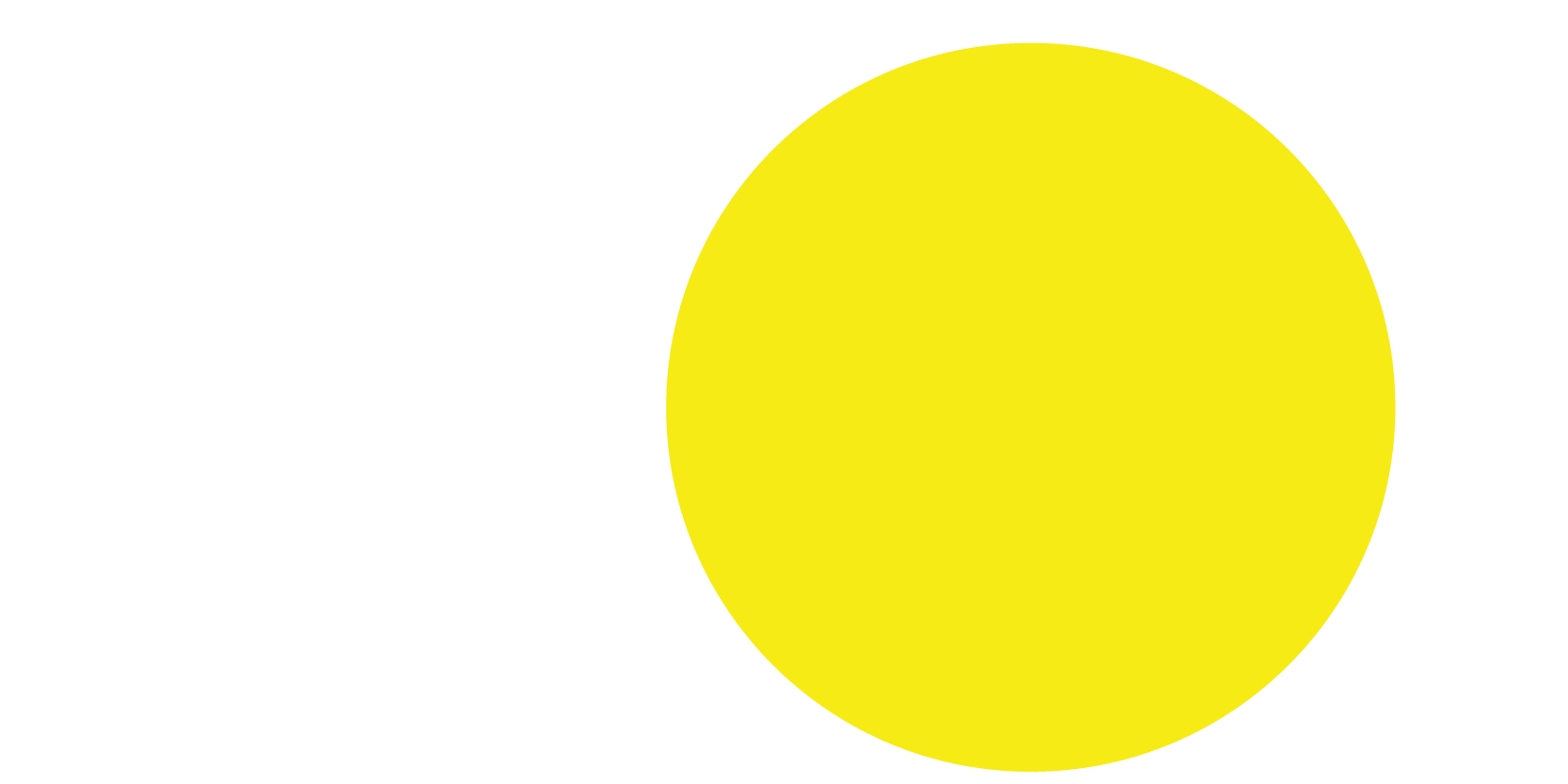 Increase Diversity
Only 1 Latina, 3 Asian and 4 Black female directors worked on the top-grossing 1,100 films since 2017.

Films with a female director or writer have over 60% more major female characters, while 81% of films with a director of color also have an actor of color attached as one of the two top-billed talent.

Providing opportunities to female filmmakers and filmmakers of color creates ripple effects and increases the diversity in the industry.
Expand Industry Access
The average independent feature film submitted to Sundance costs $750,000, a fiscal burden that severely limits the scope of potential filmmakers.

Equipment and filming opportunities are expensive and especially challenging for low-income storytellers.

Providing grants and free film education in low-income communities levels the playing field.
Create Job Opportunities
From 2015 to 2016, the film industry in NYC spent 12 billion dollars and created over 70,000 jobs.

The film industry offers union protected jobs in many fields that can benefit working class neighborhoods.

Providing hands-on workshops and information opens up career paths within the film and tv industry.
Supply know-how, networking and filmmaking resources to BFI students.

Elevate BFI talent through the festival's powerful platform.

Leverage the festival's industry contacts to enhance BFI programming.



EMPOWERING THE NEXT GENERATION OF STORYTELLERS.
Bushwick has become a hub for film production companies and sound stages. this summer, bushwick film festival sponsor chemistry creative opened their doors to our students for a day-long workshop. the day began with a tour of their sound stages by their founder Pete Sax (middle), who gave an inspiring lecture on pursuing a career in the arts. Later B&H Photo, Canon, Manfrotto and rode provided hands on classes.